Teacher Zone: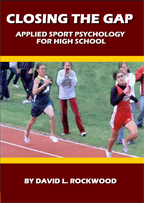 Copyright Status of Teacher Resources Found on this Site
Copyright © 2008 by David L. Rockwood
All rights reserved. Material from this site may be reproduced only for educational purposes. The number of duplicates is not to exceed the number of students in each class. No part of these resources may be reproduced, stored in a retrieval system, or transmitted, in any form or by any means, electronic, mechanical, photocopying, recording, or otherwise, for any other purpose without the prior written permission of the copyright owner.