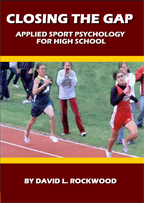 Cover
Expected publication dates:
Book-Published!
Teacher's Guide -May 2008
Rate This Site
I am always looking for ways to improve this site and make it more effective, user-friendly, and complete. After you've explored the site, take a couple of minutes to fill out this survey (five minutes or less).
The survey will open into a new window . You could explore the site all at once, and then take the survey. (You'll find a link to it at the bottom of every page.) Or you could open the survey, read the questions (only 4), minimize the survey window, explore the site, and flip to the survey when you find something noteworthy to rate.
Teachers click HERE
Students click HERE
Thanks!